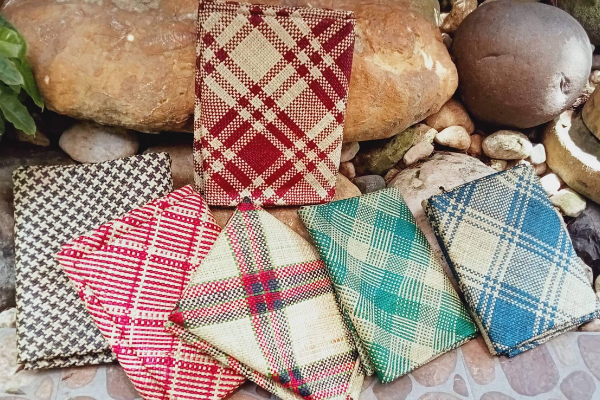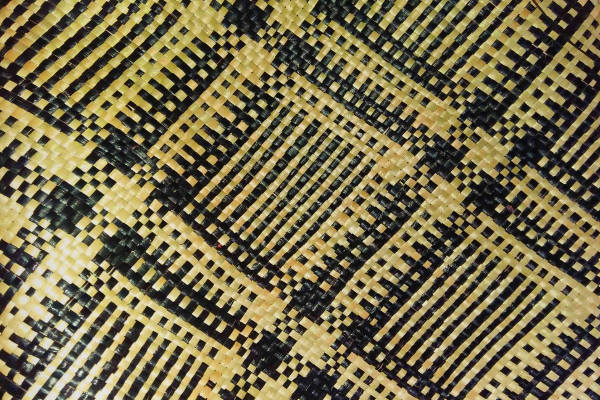 Discover our new beautifully handmade mats
We produce body mats used for honouring purposes called Tao'vala and huge weaved mats – Whāraki,
also known as Fala to the Tongan community. We also make Ie Tōgas which are coming soon to the shop.
We do bulk orders for birthdays funerals weddings and special occasions.
Contact me for a free quote
Check us out on Facebook and TikTok!
Shop online for our handmade mats
Come take a look at our range of products
Featured Items